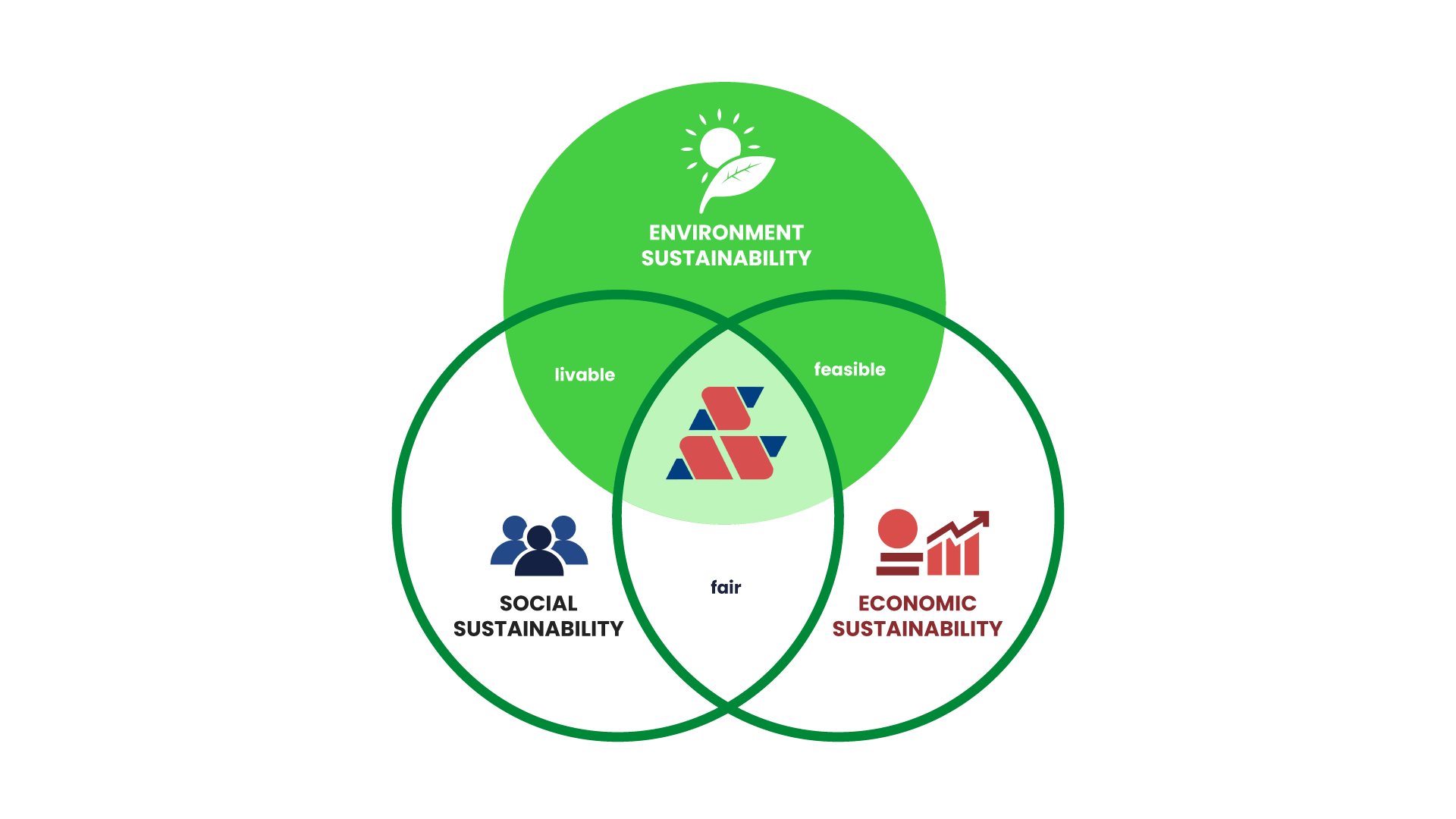 Environmental protection, culture of prevention
Every business choice is based on the implementation of pollution prevention techniques and on the continuous development of systems for energy efficiency.
Thanks to an ongoing improvement process, S.A.V. S.p.A. has achieved important goals such as the development of an aluminium alloys production system that enables the reuse of resourcesand and the reduction of inefficiencies.
A commitment that, among other things, led to the construction of photovoltaic systems which allow a CO2 emissions reduction by 280 tons per year.
Also, it was chosen to use electricity produced exclusively from renewable sources as well as to install a measuring system capable of determining the quantity of CO2 for each batch produced.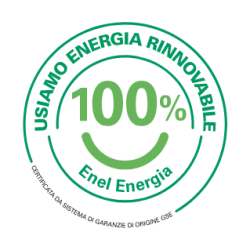 WE RESPECT THE ENVIRONMENT BY USING ONLY ENERGY PRODUCED FROM RENEWABLE SOURCES SUCH AS WATER, SUN, WIND AND HEAT FROM THE EARTH, CERTIFIED BY THE SYSTEM OF "GUARANTEES OF ORIGIN" OF THE ENERGY SERVICES MANAGER, ACCORDING TO THE EC DIRECTIVE 2009/28/CE.
The circular economy of aluminium
S.A.V. S.p.A. plays an active role in the life cycle of aluminium, contributing to the enhancement, through the recycling, of materials that would otherwise be destined to the landfill.
S.A.V. S.p.A. is constantly active in aluminium circular economy by promoting alloys produced from aluminium scrap from other production processes.
At the same time, S.A.V. S.p.A. constantly pursues the fundamental target of reducing the amount of waste produced. A constant commitment that today allows the recycling of 98% of production by-products.
To contribute to the continuous improvement of environmental protection, S.A.V. S.p.A. has adopted a strict environmental and energy management system certified in compliance with the standards:
• ISO 14001;
• EMAS III regulation;
• ISO 50001.